We're your one-stop shop for all things perfume in Sint Maarten. We've got the best fragrances and the biggest assortment, so you can choose the best scent to suit your mood. Learn how to apply perfume and what are the best ways to wear it based on your body chemistry and skin type- giving you the confidence you need to step out into the world feeling like a million bucks!
Called the FRAGRANCE OF A GENERATION, Paco Rabanne was born in Paris in 1937 and then established himself in Grasse as a Perfume Designer. From the beginning, he was inspired by rock-and-roll as well as the glittering Hollywood scene of the 1950s. A few years later, he created his first fragrance – L'EAU THÉRAPISTE. 
His brand designs fragrances for both men and women. Some of their most popular perfumes are: Lady Million, One Million, Black XS, and Invictus.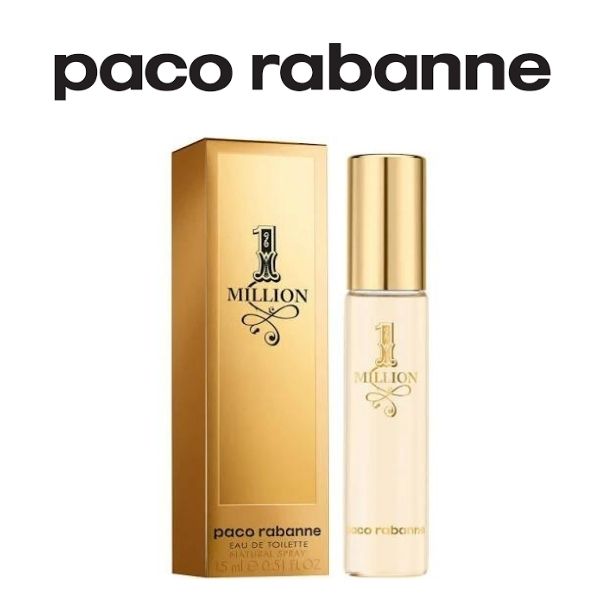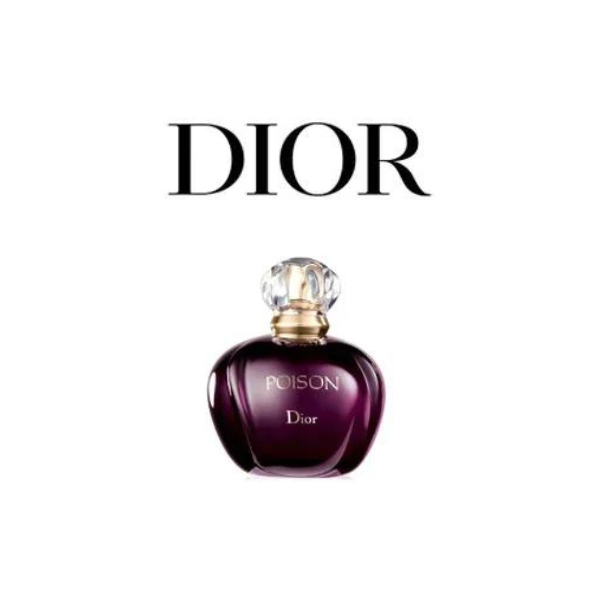 Dior is a luxury perfume brand that combines elegance, sophistication and creativity. Founded in 1947 by Christian Dior, the brand has created some of the most iconic fragrances in history, such as Miss Dior, J'adore and Sauvage. Dior perfumes are made with the finest ingredients and crafted by expert perfumers who capture the essence of each scent. Whether you are looking for a floral, fruity, woody or oriental perfume, Dior has a fragrance for every occasion and mood. Discover the world of Dior perfumes and find your signature scent today.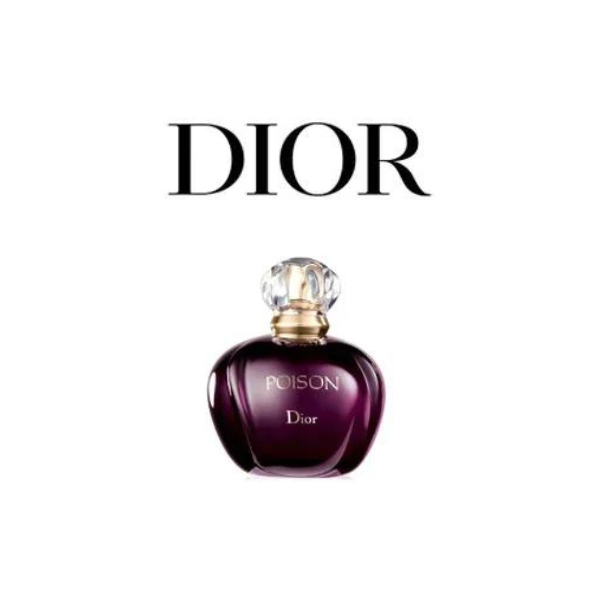 Yves Saint Laurent is a legendary French fashion house that has revolutionized the world of beauty with its iconic fragrances. Since 1964, Yves Saint Laurent has created perfumes that embody the spirit of elegance, freedom and sophistication. Each scent is a unique expression of the brand's heritage, artistry and innovation. Whether you are looking for a seductive oriental, a fresh floral or a daring woody, Yves Saint Laurent has a perfume for every mood and occasion. Discover the Yves Saint Laurent fragrance collection and find your signature scent.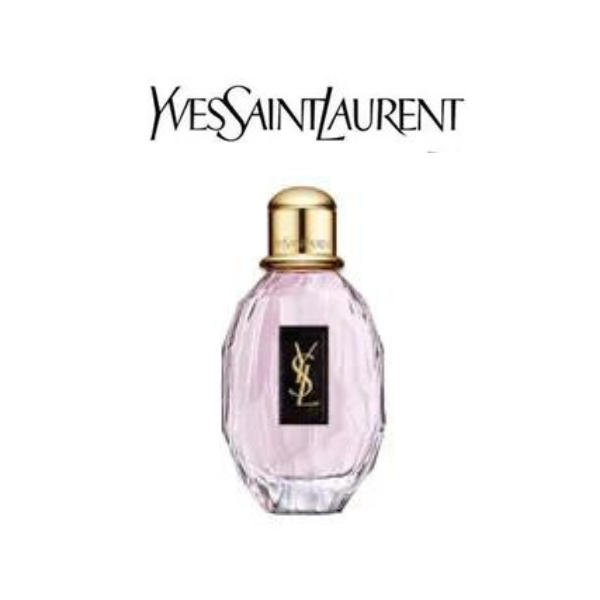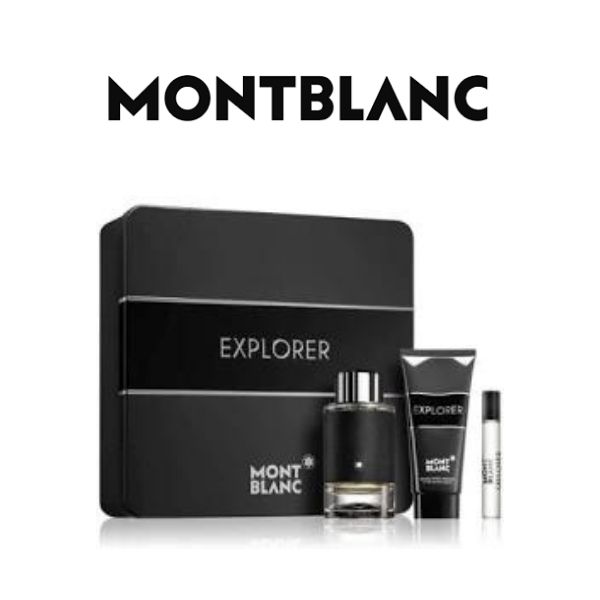 A Montblanc item always has a story built around tradition, passion, art, handcrafting: the love of noble materials and the love of precision are gathered in order to reach perfection. MONTBLANC fragrances convey the same values and traditions of the brand representing simple and elegant creations in the interest of sharpness of detail. The passion of beautiful things remains the overriding concern of MONTBLANC fragrances. The collections include Explorer, Legend, Individuel and Starwalker.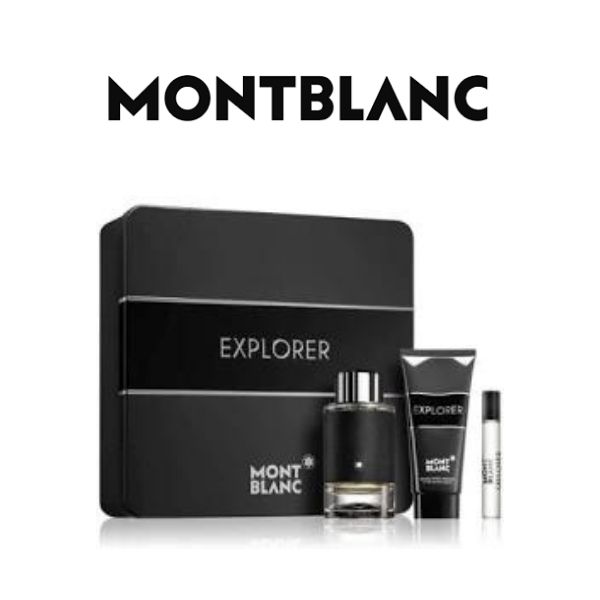 ISSEY MIYAKE PARFUMS launched its first fragrance, L'EAU D'ISSEY, in 1992. "L'eau" is French for "water", and water itself was the inspiration for L'EAU D'ISSEY. ISSEY MIYAKE's view of water as a material was the starting point for the fragrance, which had a lasting impact on the perfume world. Issey Miyake constantly brings new fragrances that are fitting for contemporary life, based on the concept of pursuing one's true nature.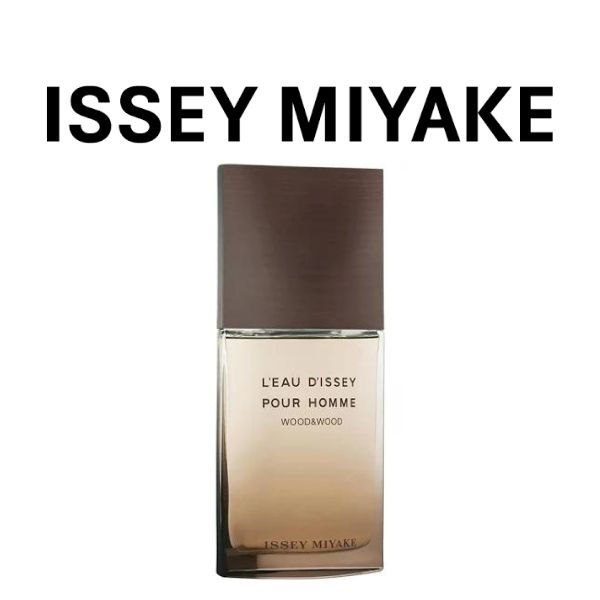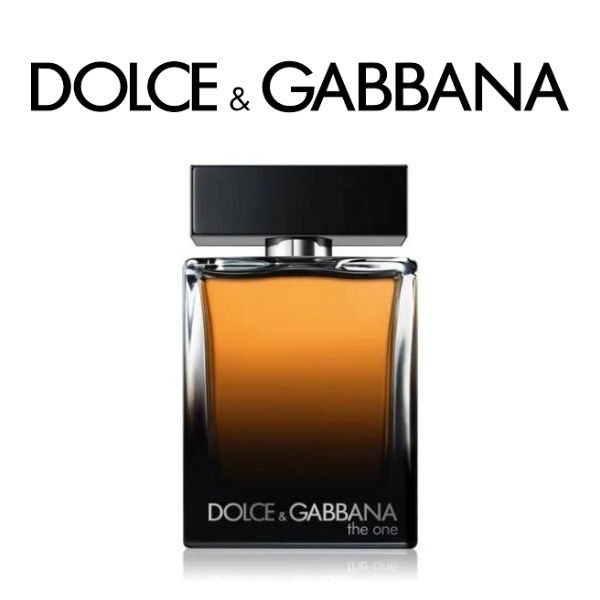 D&G's fragrances are the perfect way to make any day better. With a variety of scents to choose from, there's one for every mood.
D&G is committed to providing quality products at affordable prices. We offer a vast selection of perfumes and beauty products, including a wide range of D&G fragrances.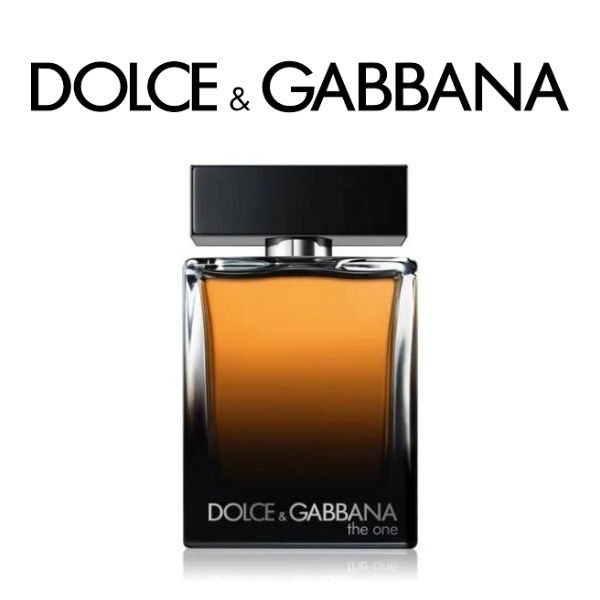 What could be better than getting ready for a night out with your best friends? The smell of Chloe perfume! The beautiful, light, floral fragrance is perfect for evening wear. It's subtle enough to wear during the day, but strong enough to keep you feeling great.
Perfumes from Chloe are available at Lucky Shopping Center, Sint Maarten.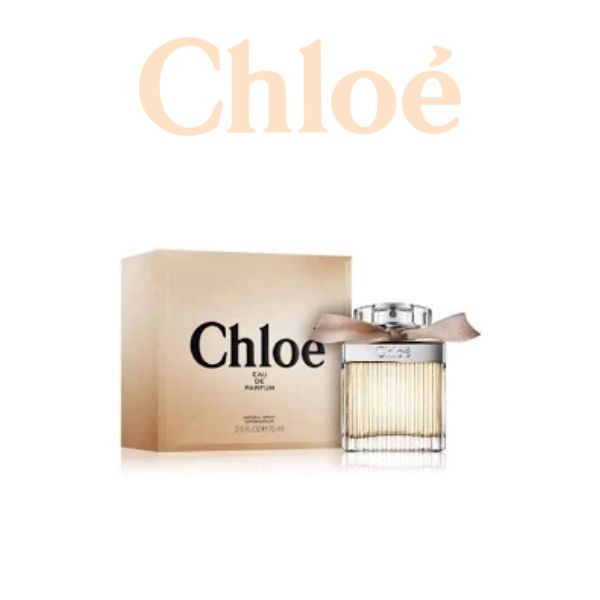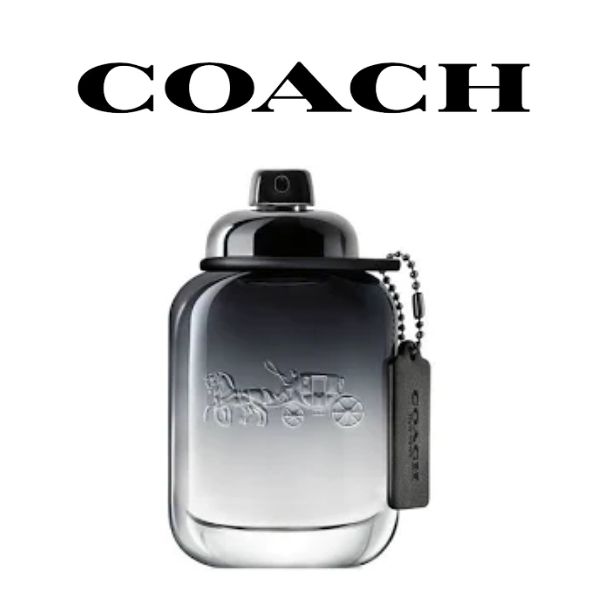 Coach perfumes are known for their high quality and they last all day!
Be the best version of yourself by wearing Coach. Our perfumes are made from memories and the perfect moments in life. It will always make you feel confident and your best self.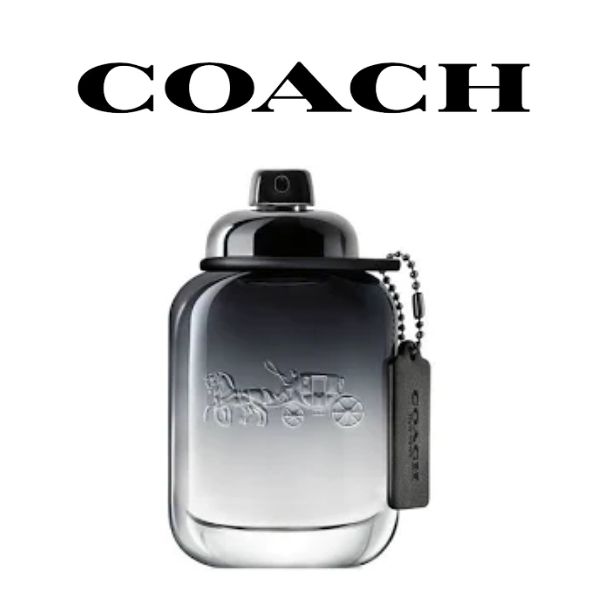 For over three decades, Jean Paul Gaultier has been a couturier, a creator of fine haute couture in dressmaking, a designer of perfume and make-up, and a world-famous illustrator.
Make your next fragrance purchase with Jean Paul Gaultier, a perfumer of distinction. From our newest Parisian scents made from luxurious fabrics, to our iconic classic scents that never go out of style, we have everything you want and more. Spend less time smelling like everyone else and more time smelling like you.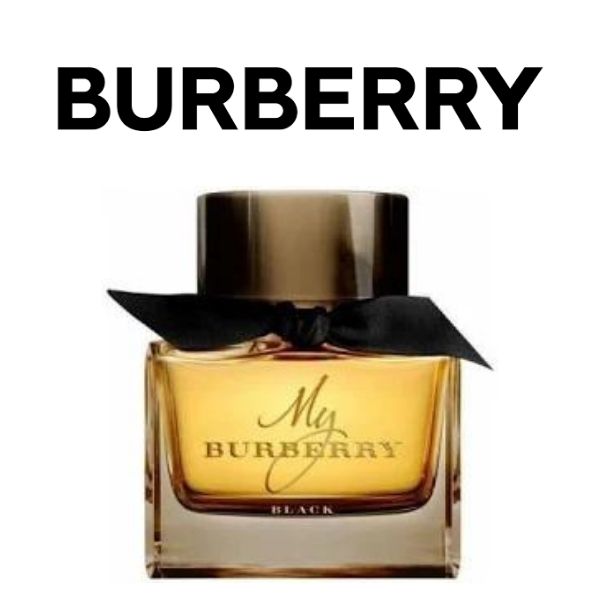 Burberry is one of the most iconic and well-respected British luxury fashion houses. It has become a byword for British style around the world, and its distinctive check pattern has become one of the most instantly recognisable in the world. For more than 100 years, Burberry has been creating new ways for people to live their lives in style and be their own individuals.
We bring you the Burberry style and fragrance to the island of Sint Maarten