Scunci is a brand of hair accessories that is owned by Conair LLC. The company's products include elastic and cloth ponytailers, combs, jaw clips, barrettes, bows and hair fasteners. Conair LLC is a leading international designer, manufacturer, and marketer of branded personal care and small kitchen appliances, cookware, hair brushes & accessories, cosmetic bags, and travel accessories. With internationally recognized names like Cuisinart®, Conair®, Babyliss®, Scunci®, and Waring®, these brands continue to push into more new markets every year.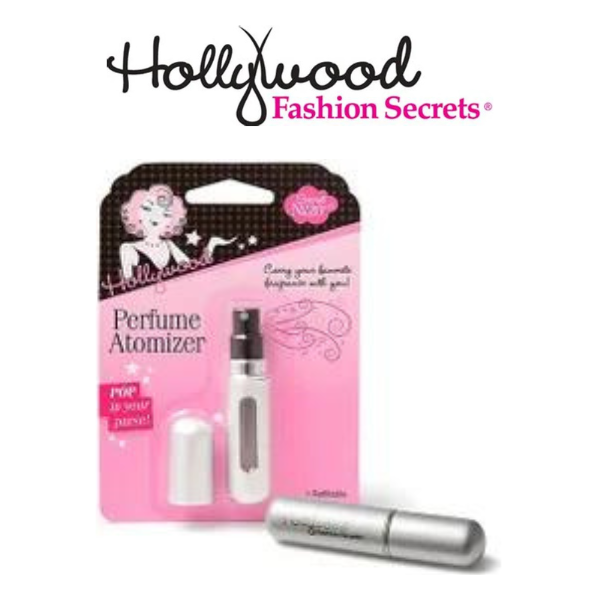 Hollywood Fashion Secrets
Hollywood Fashion Secrets is a brand for women, by women. It offers a range of invisible tricks and fabulous extras that give you a flawless finish every time you step out. The brand provides fashion solutions aiming to prevent wardrobe malfunctions.
Some of their products include body contour tape, breast enhancers, nipple concealers and more. They also offer hypoallergenic tapes that fix fabrics, wigs, clothing and accessories firmly in place so you can stay confident and supported all day long.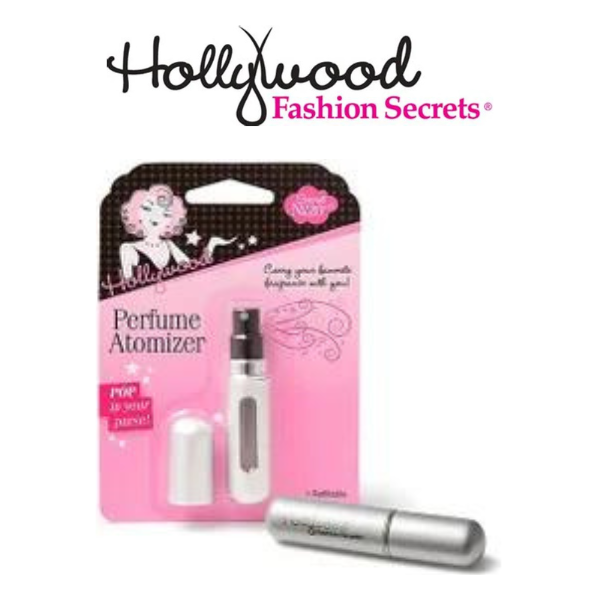 Trim is a brand of beauty tools that has been among the leading brands of top-quality beauty tools worldwide for over 70 years. They provide everyday solutions; quality and value products that help build confidence and empower transformation.  Available on Lucky Shopping Center, The TRIM brand was founded in 1947 in Shelton, Connecticut by the W.E. Bassett Company. W.E. Bassett developed the 'TRIM'-brand nail clipper, the first made using modern manufacturing methods.