La Roche-Posay is a dermatological skincare brand that formulates products with high efficacy and safety standards to address skin needs, even sensitive skin. The brand sources the selenium-rich water they use in all of their products from the town they named themselves after (La Roche-Posay in Western France). Selenium is a powerful antioxidant that reduces inflammation and improves the elasticity and firmness of the skin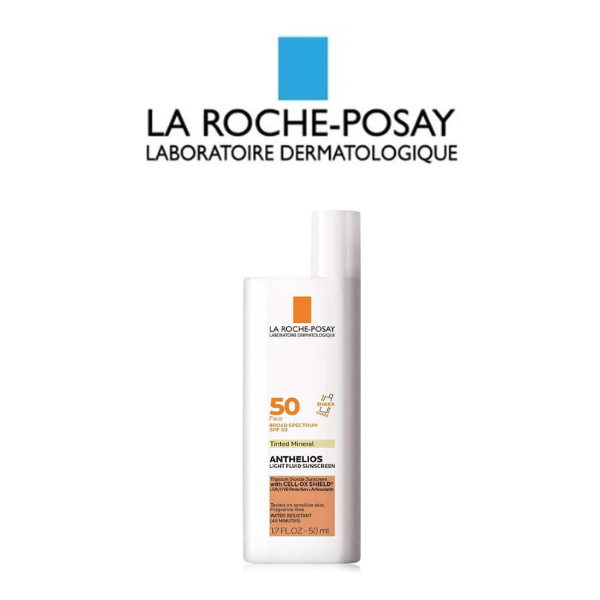 Vichy as a brand prioritizes perfecting and beautifying skin. The Vichy spring water is generally referred to as 'the beautifying water' and is volcanic and enriched with 15 minerals essential for a strong skin barrier function and a radiant appearance. Vichy Mineral 89 Hyaluronic Acid Face Moisturizer is formulated with 89% Vichy Volcanic Water powered by 15 beneficial minerals, this clear, lightweight, gel-based moisturizer also features hyaluronic acid for long-lasting moisture that plumps the skin and lends a healthy, radiant glow.
The Ordinary offers clinical formulations with integrity. The brand offers effective clinical technologies positioned to raise pricing and communication integrity in skincare. The Ordinary Hyaluronic Acid Serum is alcohol-free, oil-free, silicone-free, nut-free, vegan, gluten-free and cruelty-free. It has a thick and sticky consistency without fragrance.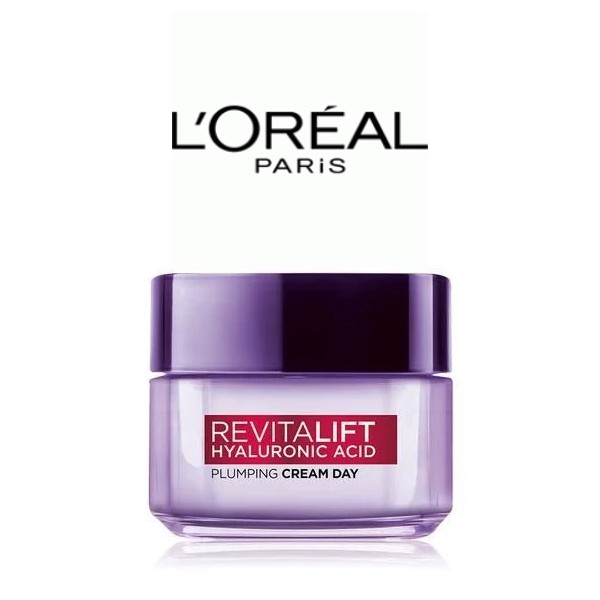 L'Oréal is a world-renowned cosmetics brand that is known for its wide range of high-quality makeup and skincare products, including foundation, concealer, eyeshadow, and more. In addition to its makeup products, Loreal also offers a variety of skincare items, such as facial cleansers and moisturizers. The brand is committed to providing its customers with products that help them feel confident and beautiful. With a focus on the use of high-quality ingredients, Loreal is a trusted name in the beauty industry. L'Oreal's best selling shampoo is available at Lucky Shopping Center in St. Maarten.